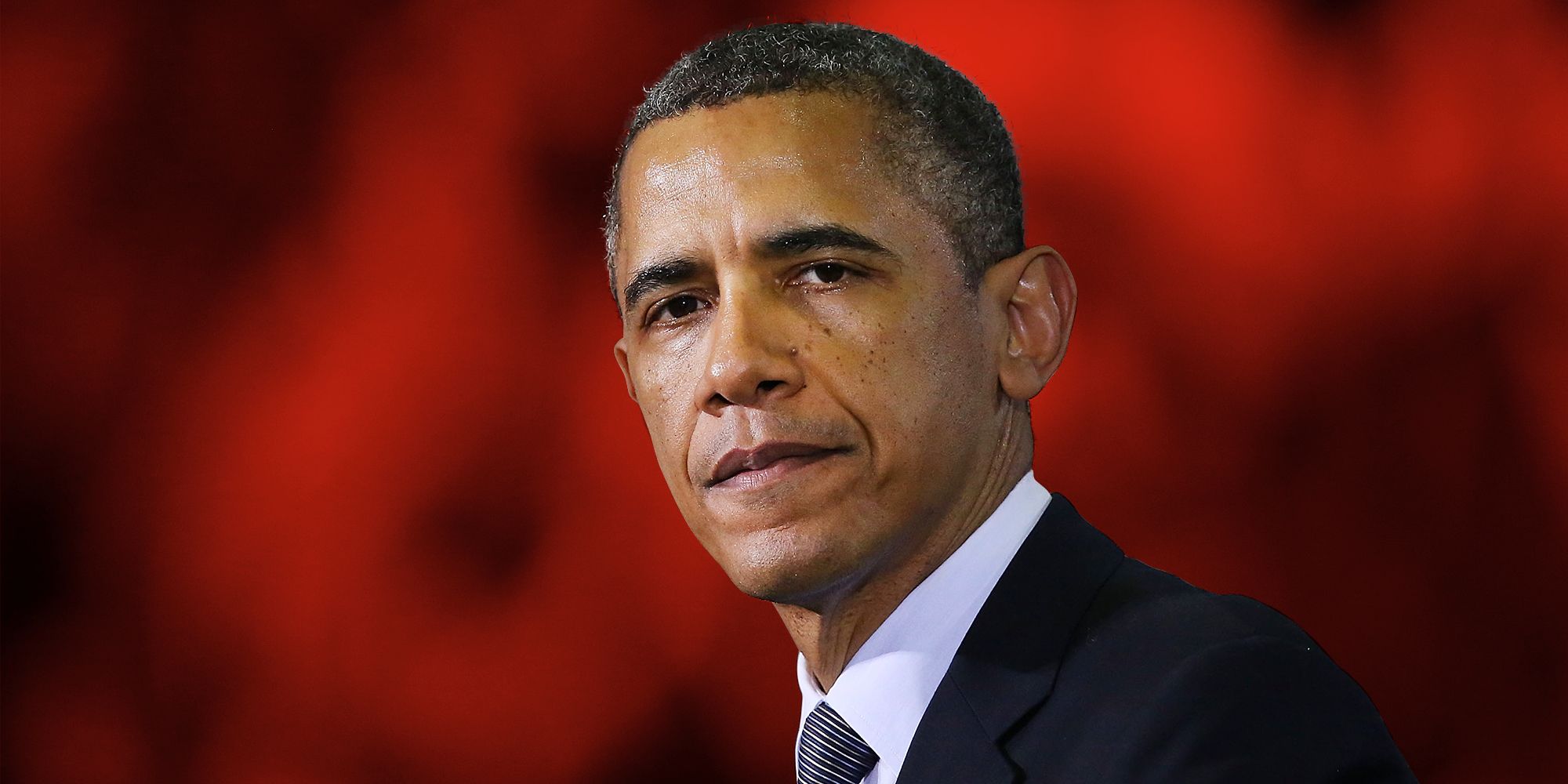 REPUBLICANS OF THE HOUSE OVERSIGHT COMMITTEE STARTED A MASSIVE INVESTIGATION OF WHETHER THE OBAMA GOVERNMENT, IN TRYING TO ESTABLISH A NUCLEAR DEAL AND PRISONER SWAP WITH IRAN, HAVE ALSO ENDANGERED A U.S. COUNTERPROLIFERATION EFFORT TO PREVENT DEVELOPING OF IRANIAN WEAPONS TRAFFICKING NETWORKS.
 It doesn't matter if you are supportive of the Liberals or the Republicans, it is obvious that Obama's arrangement was terrible – even catastrophic.
If we were doubting that some parts of the regulations were infringed, well after this investigation will know it all.
Republican Reps. Jason Chaffetz and Ron DeSantis asked in a letter, from Attorney General Jeff Sessions to make available Justice Department documents that they believe it would absolutely "help the Committee in better understanding these issues."
Letter with the same content had been sent also to the Secretary of State Rex Tillerson, demanding from him for all documents that State Department possess on this subject.
CHAFFETZ GAVE A RESPONSE TO BOTH OFFICIALS T WHERE HE PLEDGED TO PRESENT ONE COPY OF THE LETTER TO THE COMMITTEE OF DEMOCRATS AND ONE TO A COMMITTEE OF REPUBLICANS.
He is awaiting more info about January 16, 2016, exchange plan for prisoners with Iran and information, "for whom any enforcement activity was modified or canceled in connection with the swap, and indicate the activity was taken and how it was modified or canceled." And also for "any Iranian national or entity investigated for, charged with, or convicted of engaging in violations of export controls, terrorism, arms sales, nonproliferation, money laundering, or other monetary criminal activity, from January 1, 2013, to the present."
The letter got support from a 13 Senators that signed it. In the letter, it says: "We write to demand for your help in providing Congress with more info relating to the Obama Administration's decision to drop the charges or convictions in the 21 cases. Based upon new reports, we are worried that President Obama and a number of former administration officials purposely suppressed the importance of the charges against these individuals in order to get public support for the nuclear deal with Iran, and we are concerned that these individuals may still present a risk to the national security and safety of the United States."
It's clear that time is not on Chaffetz side, but he will surely push this thing to the end.
WE SHOULD NOT IGNORE THE FACT THAT CHAFFETZ HAS AN AUTHORITY AND POWER BECAUSE TREY GOWDY IS ALSO ON THE ADVISORY GROUP INVESTIGATING OBAMA.
We hope that you found this article informative and helpful. Share your thoughts and opinions with us!
 Source:www.nationalinsiderpatriot.com