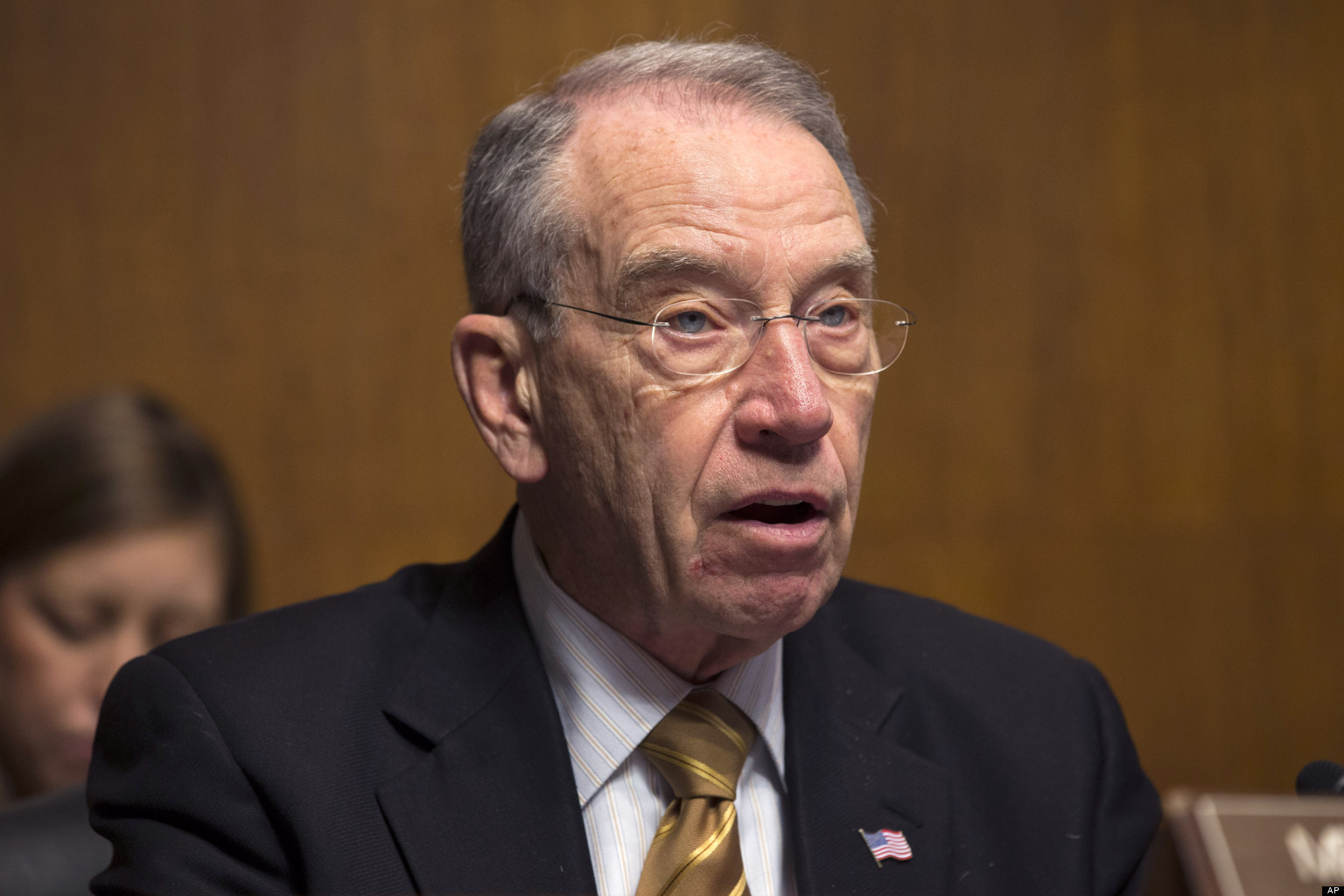 Chuck Grassley just came out and smacked gloating liberal's right across the mouth. The left all came out of the woodwork today to gloat about unrelated (to Trump) charges against Paul Manafort.
Then he warned the Democrats and by that he means you Tony Podesta and the rest of the gang about what's coming next.
According to the Washington Examiner Chuck said it is high time we started enforcing the FARA (Foreign Agents Registration Act) requirements.
One of the charges levied against Manafort was failure to register according to FARA. A charge that caused Tony Podesta to step down from his high-powered job because he knows Mueller is out to get him next.
"I've been raising concerns about lackluster enforcement of this foreign influence disclosure law for years now, regardless of administration or political party," Grassley said, "It should be enforced fairly and consistently, regardless of politics or any other factor."
Correct. Then Chuck gets serious.
"The dirty little secret is that lots of people across the political spectrum in Washington have skirted their FARA registration obligations for years with little to no accountability. I've been working on legislation to improve the Justice Department's enforcement of FARA, and expect to introduce it very soon," Chuck added.
In other words Chuck is going to help Trump drain the swamp and for that he should be commended.
Source:libertywriters.com