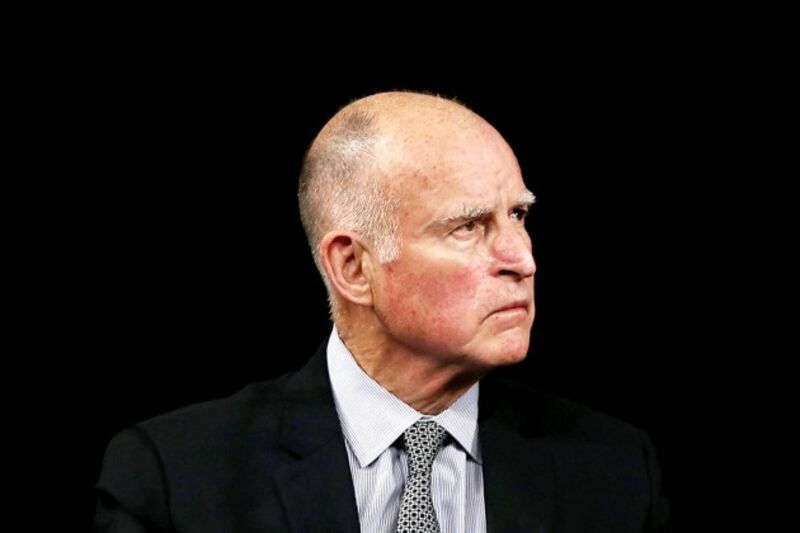 The assembly in California could vote on a bill that would legitimately ban books up to and including the Bible as well as shut down churches, and close psychiatric offices all over the state in what some people may consider an attack or ban on Christianity.
Assembly Bill 2943 would make it an "unlawful business practice" to engage in "a transaction intended to result or that results in the sale or lease of goods or services to any consumer" that advertise, offer to engage in, or do engage in "sexual orientation change efforts with an individual." The bill then defines "sexual orientations change efforts" as "any practices that seek to change an individual's sexual orientation. This includes efforts to change behaviors or gender expressions, or to eliminate or reduce sexual or romantic attractions or feelings toward individuals of the same sex."
The pro-LGBTQ bill is rapidly moving through the state assembly after being approved on the floor on Thursday.  The bill will now go before the California state Senate for a vote. If passed, Assembly Bill 2943 could ultimately end free speech and freedom of religion as we know it for Christians.
The bill also suggests that any attempt to change behavior or gender expression amounts is tantamount to a crime. The law uses the state's consumer fraud statute to restrict religious freedom and free speech when it comes to issues of homosexuality and gender identity. This means the bill would make it illegal to distribute resources, sell books, offer counseling services, or direct someone to a biblically based model for getting help with gender confusion and homosexuality. The state of California would essentially criminalize any and all parenting, religious instruction, or teaching that does not follow a leftist, progressive worldview bullet point by bullet point.
Randy Thomasson with SaveCalifornia.com says the bill is very broad and could affect just about anything helping people overcome same-sex desires.