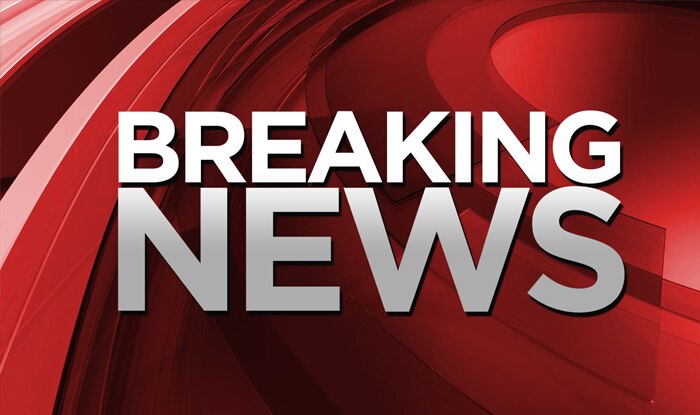 The President's pardon power is absolute and it doesn't matter if you're Barack Obama or President Trump. Democrats New York Attorney General Eric Schneiderman is now trying to revoke Trump's pardon power because they don't think he's their President by "closing the double jeopardy loophole".
Schneiderman sent this letter urging State Lawmakers to remove the "loophole":
Last week, President Trump issued a full pardon to I. Lewis "Scooter" Libby, former chief of staff to Vice President Richard Cheney, on Friday afternoon for convictions related to a 2007 trial and conviction.
Are Democrats trying to convict Libby in spite of the pardon?
Source:conservativepost.com